Commercial Gutter Cleaning
With nationwide coverage, GutterPRO is the trusted brand for professional gutter clearing of domestic, commercial and industrial property.
Professional
Photographic proof of a job well done, insured to £5m, Risk Assessed and a written quote and invoice for every job.
GutterPRO have completed gutter clears and cleans for Care Homes to Churches, Car Dealerships to Factory Units, Railway Stations to Medical Clinics and everything in between.
Free Survey
Every job is different. Can we offer you a free survey from your local GutterPRO?
To book a FREE survey please complete the form below…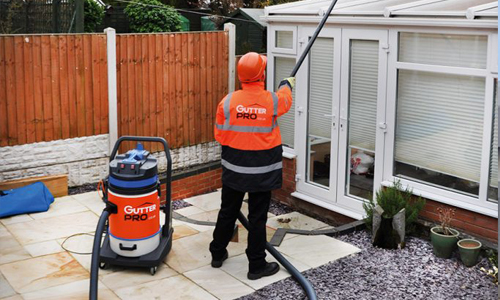 GutterPRO – UK Commercial Gutter Clearing & Cleaning