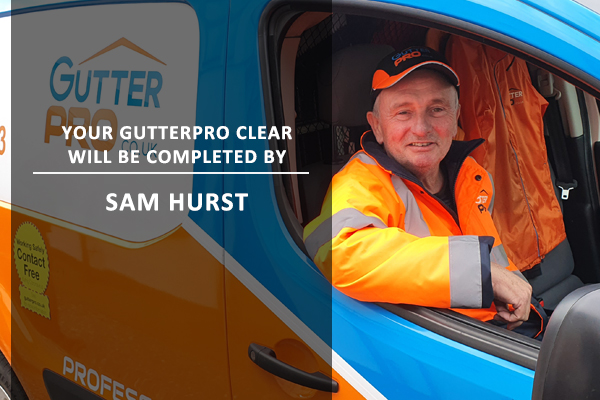 Two of our most recent Partners joined in Oct 2020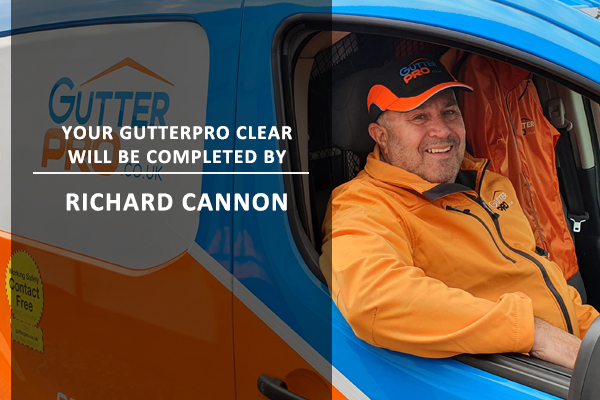 Could you be our next GutterPRO?

GutterPRO is the UK's largest gutter cleaning business.  We have franchise partners all over the UK and Northern Ireland, earning up to £1700 per week delivering services to homes and commercial properties.  We are looking to expand our network and we sometimes have Territories that come up for sale.  Interested? Click Here…
On a mobile?

click the three line menu below to see all our locations…