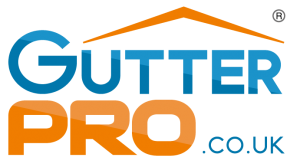 South Cheshire / North Staffs
TerritoryPLUS Franchise
Exclusive Post code Area: CW1, CW10, CW11, CW12, CW2, CW3, CW4, CW5, ST1, ST11, ST12, ST13, ST15, ST2, ST21, ST3, ST4, ST5, ST6, ST7, ST8, ST9 & TF9
Compared to a start up Franchise – there is the opportunity to acquire a business at a discount with an underlying client base.
The Business has been operated well providing services to over 200 customers.
The Business is broadly in line with GutterPRO Budget – with sales exceeding £3500 in June 2019.
Funding of up to 100% could be arranged via the Governments Start-up loan Scheme.
Please complete the form below for a full Sales Memorandum for this business.