Get your Gutter Cleaning Quote Instantly
Enter your postcode below…
GutterPRO. THE PROFESSIONAL GUTTER CLEARING SERVICE
No need for scaffolding, ladders or cherry pickers when using GutterPRO for gutter cleaning. We can do it quickly and easily using a ground based powerful vacuum and super light 34ft carbon fibre poles which can clear the gutters of three  and four storey homes.
This means we can reach over garages, extensions, conservatories and outbuildings without risk to your roof, churning up your prize dahlias or Wembley-like lawn.
There is no mess, because all the gutter muck is sucked up, not washed out with water or scooped out by hand.
It's safe, effective and we can even take before and after photos so you can see how clear the gutters are when we've finished
Even if you have grass, moss or ferns growing from your guttering, we haven't been defeated yet. You may well be surprised what's growing in there.
Fully insured, fixed prices, no matter how long it takes.  We make it really easy to book, see the work we have done, and offer cash, cheque and credit or debit card payments at your door.  It's the GutterPRO way.
What is your turn around time?
We can normally fit jobs in in 4 to 7 days.  If you have an emergency, give us a call and we'll always try to fit you in.
Do you just do the high gutters?
We do all the guttering on your home, it's all included in the fixed price we quote.  This includes gutters at high level and head height, on your conservatory, your porch and your garage.
Will I have to wait in all day?
We work to timed appointment and keep you informed by text message when we are on our way.  You can even track us on a map to see how far we are away.
If I book with a neighbour, do we get a discount?
Everybody loves good neighbours, and booking a job together will attract our Neighbourly Discount.  Please let us know at the time of booking and we'll make sure you benefit.
Can I Pay with a Credit Card?
You can pay on the day with cash, cheque or credit card.  If you would like to pay online, we can arrange that too.
I'm not in during the day, can you still do the job?
If you have an outside electricity socket we can work unattended.  We'll still email over the before and after photos and a link so you can pay online.

Things Growing in your Gutter?

When did you last have your gutters checked?

Leaves and Moss Blocking Your Gutter?

Debris Clogging Your Gutters?
We had our gutters cleared and the fascias cleaned recently by Stewart and he did a brilliant job…Can't praise him enough, very polite and hard working.  Will definitely be calling on his services again next year.
T Costello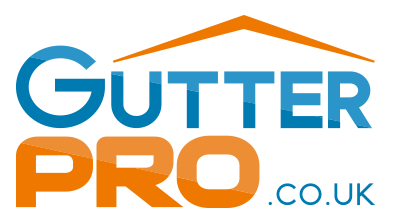 Quote & Book a Gutter Clean
Simply enter your postcode
Hi Jon, many thanks for the brilliant job you did with my guttering and conservatory the other day i am absolutely thrilled with it.
Fran
Fran
Karl came round this week to clean the gutters on our 3 story house. Great comms, great price, great service. Would highly recommend, I am a very happy customer!
Paul Fabian
What a superb job – thank you so much :)) I'm to embarrassed to post before and after photos but can highly recommend you from booking to cleaning up a fantastic job!
J Mansfield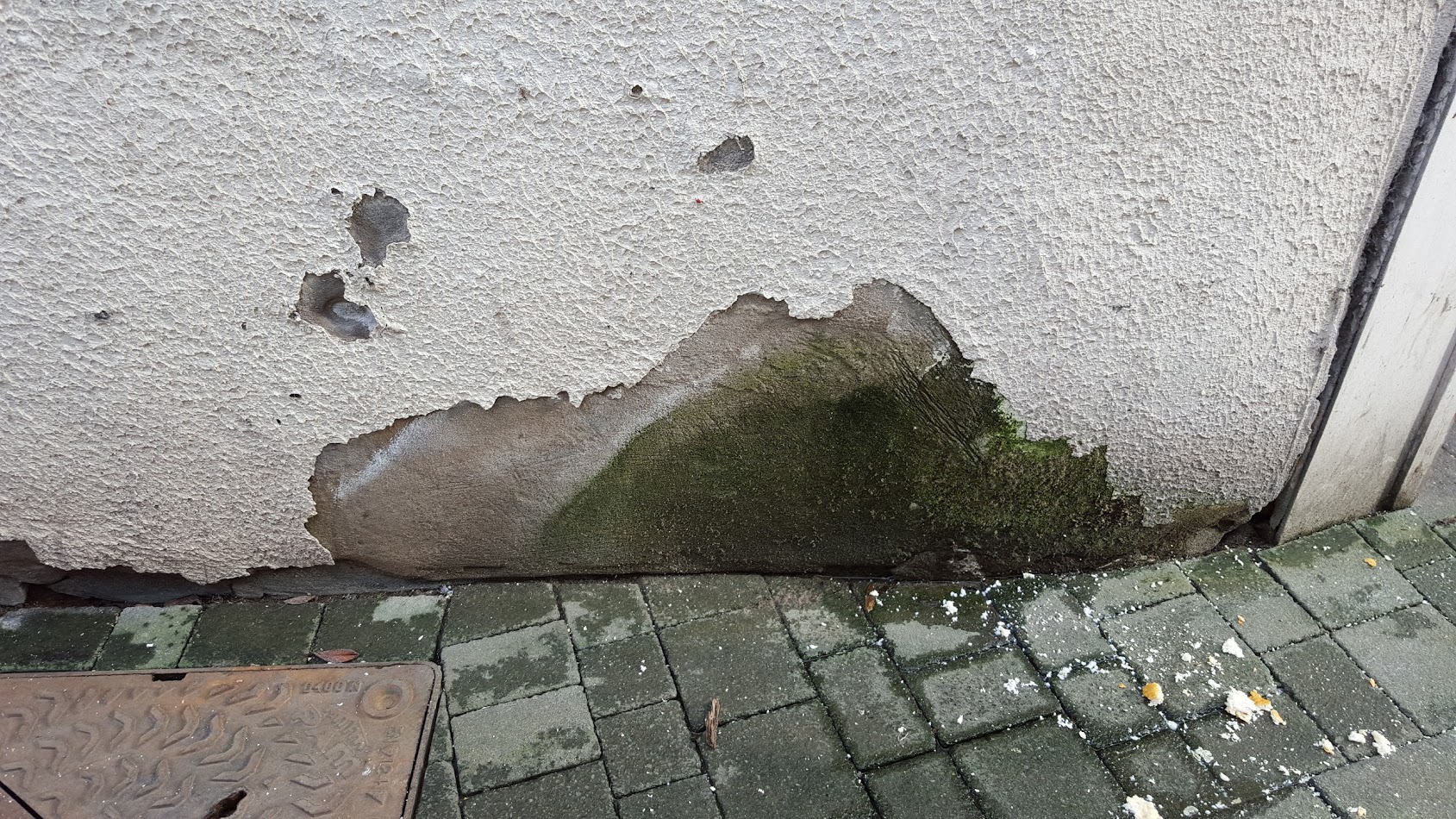 Blocked Gutters Can Lead to Damp Problems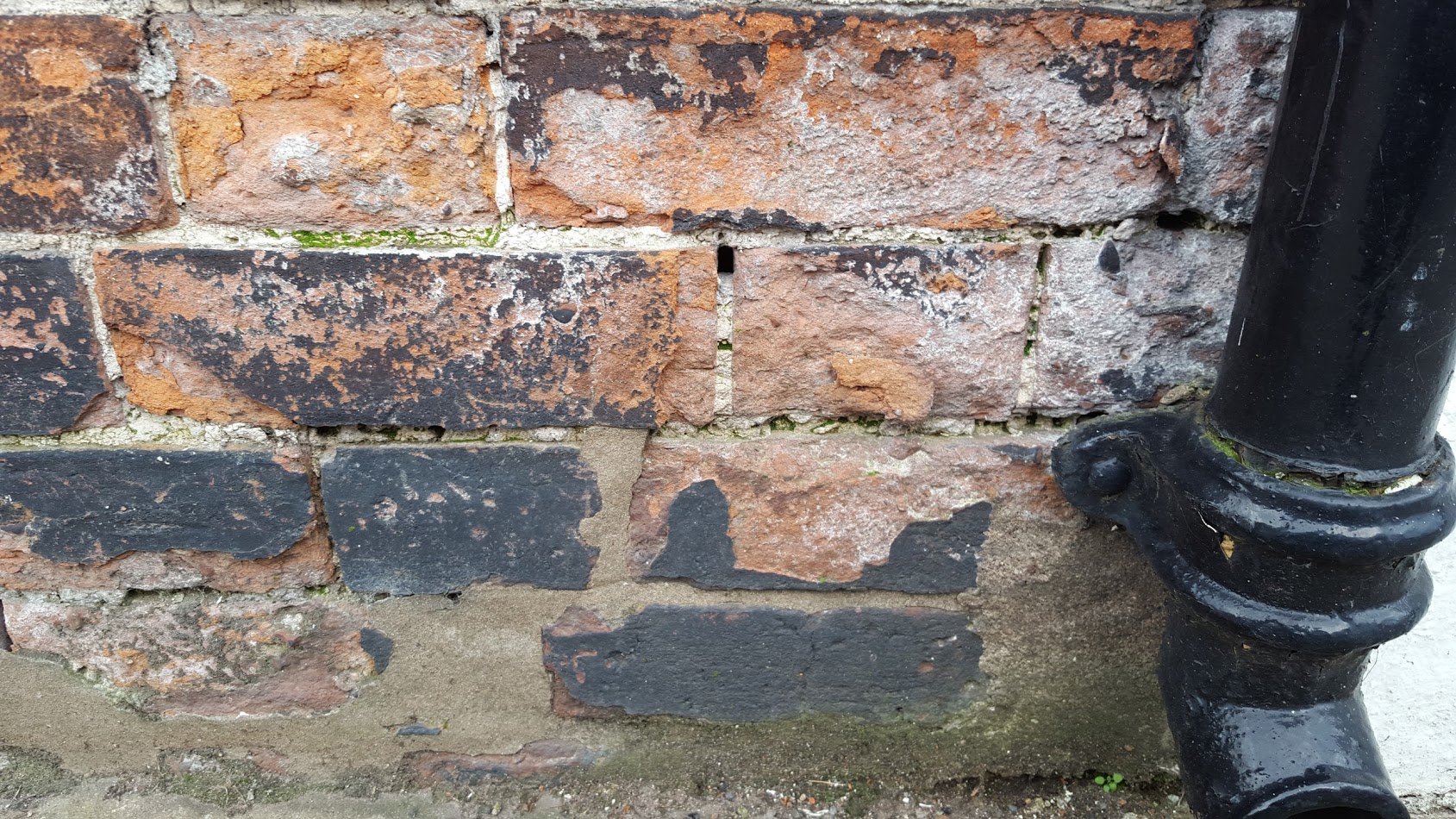 Blocked Gutters Can Lead To Brick Damage

Blocked Gutters Can Cause Joints to Fail
Blocked Gutters Can Cause Algae
Gutter Cleaning Price
Simply enter your postcode below and then select your property type on the next page…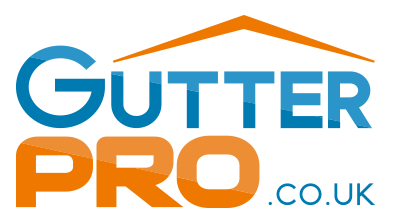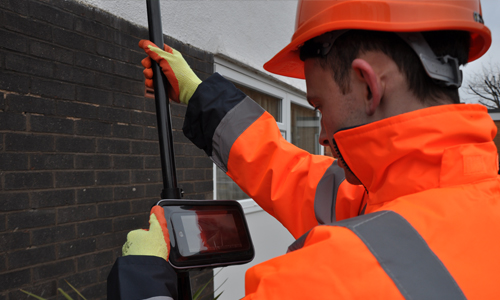 WE CAN REACH OVER YOUR CONSERVATORY
WE CAN REACH THREE STOREY HOMES
SAFE AND SOUND, WE DO IT FROM THE GROUND
BEFORE AND AFTER PHOTOS FOR PEACE OF MIND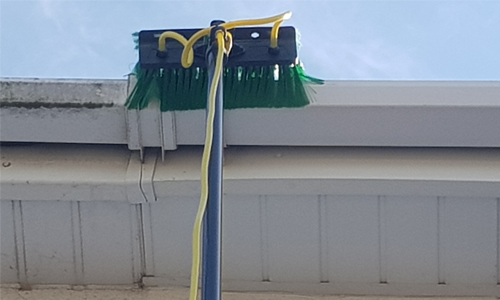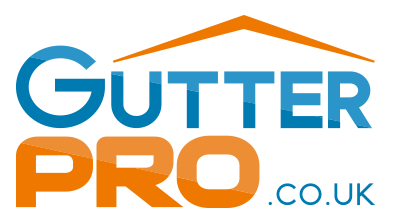 Save Money!
Book a clear and clean and save up to £40!  Enter your postcode and we'll get you a price…
Get your Gutter Cleaning Quote Instantly
Enter your postcode below…
Gutter Cleaning and Gutter Clearing Specialists
Nothing but good comments to make. Pictures before and after the guttering had been cleaned, this service is hard to find, so will recommend you.
Andrew Key
You have done a first class job. I have used a few tradesmen over the years but not had the level of service I have had from you.
Raj Singh
We had grass growing in the gutter over the conservatory. We've had three people turn the job down but you sucked it away!
Mr Watton