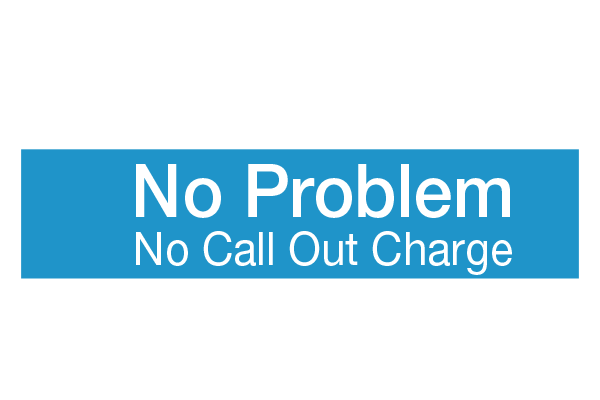 Get an INSTANT PRICE for GUTTER CLEANING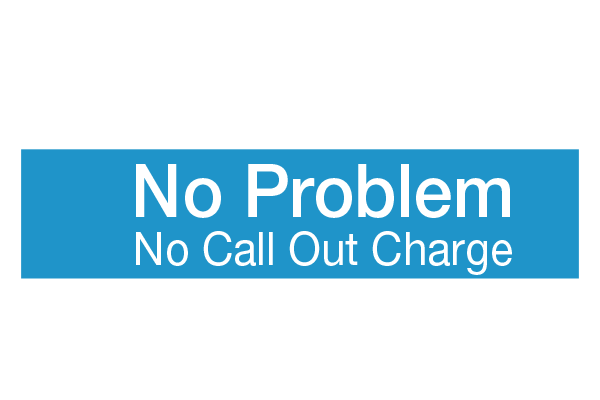 Roof or Solar Panel Clean?
GUTTER CLEANING
GutterPRO. THE PROFESSIONAL GUTTER CLEANING SERVICE
No need for scaffolding, ladders or cherry pickers when using GutterPRO for gutter cleaning. We can do it quickly and easily using a ground based powerful vacuum and super light 34ft carbon fibre poles which can clear the gutters of three  and four storey homes.
This means we can reach over garages, extensions, conservatories and outbuildings without risk to your roof, churning up your prize dahlias or Wembley-like lawn.
There is no mess, because all the gutter muck is sucked up, not washed out with water or scooped out by hand.
It's safe, effective and we can even take before and after photos so you can see how clear the gutters are when we've finished
Even if you have grass, moss or ferns growing from your guttering, we haven't been defeated yet. You may well be surprised what's growing in there.
Fully insured, fixed prices, no matter how long it takes.  We make it really easy to book, see the work we have done, and offer cash, cheque and credit or debit card payments at your door.  It's the GutterPRO way.
Join us
Become a GutterPRO – Our Franchise Opportunity