Gutter Cleaning Kent
Get your Gutter Cleaning Quote Instantly
Get your Gutter Cleaning Quote Instantly
Gutter Cleaning Kent East
A well known face in the area, you might have seen Angus star in the Trading Standards videos informing home owners in gutter care and signs to look out for to spot failing gutters. After a career in the NHS, Angus started his business in 2018 and provides a year round service for commercial and domestic customers.
Ionut (John) runs his GutterPRO business from just on the edge of the county, delivering commercial and domestic gutter cleaning services in Tunbridge Wells and Sevenoaks area to a high standard.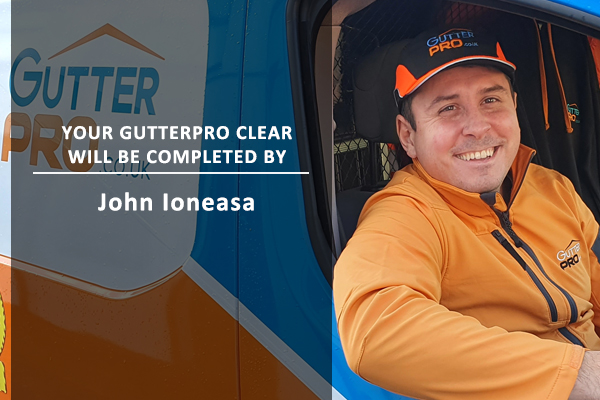 Gutter Cleaning Kent West
Julian sold his previous maintenance business to start GutterPRO West Kent, and has tackled both large and small gutter cleaning jobs in the area. Perfectly based in Ashford, Julian will carry out both commercial and domestic gutter cleaning.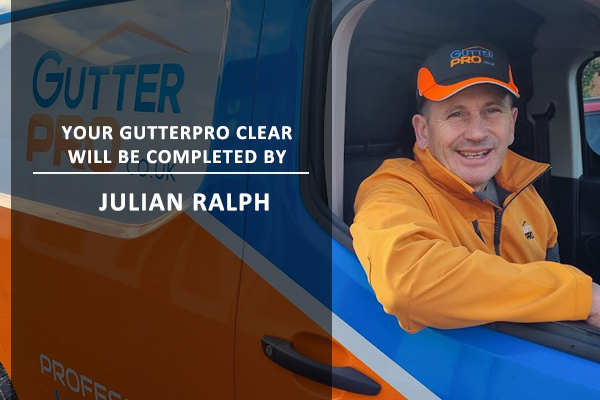 No Problem, No Charge
If the gutters are empty when we do our survey, we don't charge you for a gutter clear.
Timed Appointments
We'll tell you exactly when we are going to turn up. No waiting in all day.
Text & Email Reminders
We'll send a couple of reminders and even a text to say we are on our way.
Convenient Payment
Card, cash, cheque and bank transfer. Whatever you prefer is fine with us.
Proper Receipt
We'll email you a proper paid invoice straight after the job. Professional and prompt.
Before and After Pics
After the job we'll show you the before and after survey photos. Fully transparent and honest.
Kent Gutter Cleaning Services
Are you looking for a professional service? We are able to cover the whole of the county of Kent, carrying out Gutter Cleaning and Gutter Clearing on both domestic and commercial properties. Working with landlords, estate and letting agents, and of course home owners. Check out our Gutter Cleaning Reviews. Major towns are listed below.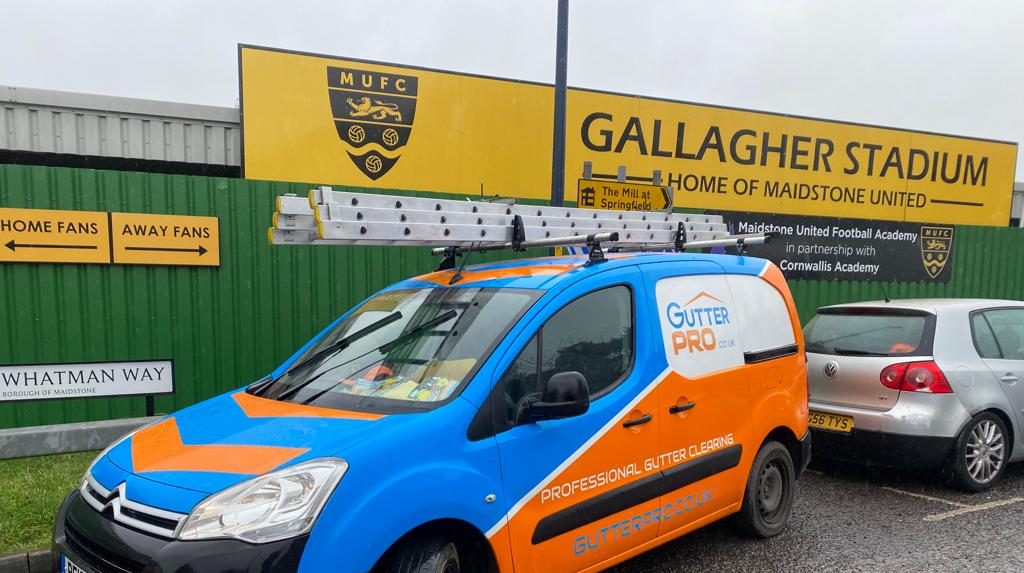 Gutter Cleaning Maidstone
The largest town in Kent, you'll often see Julian in his blue & orange van clearing and cleaning gutters in the area.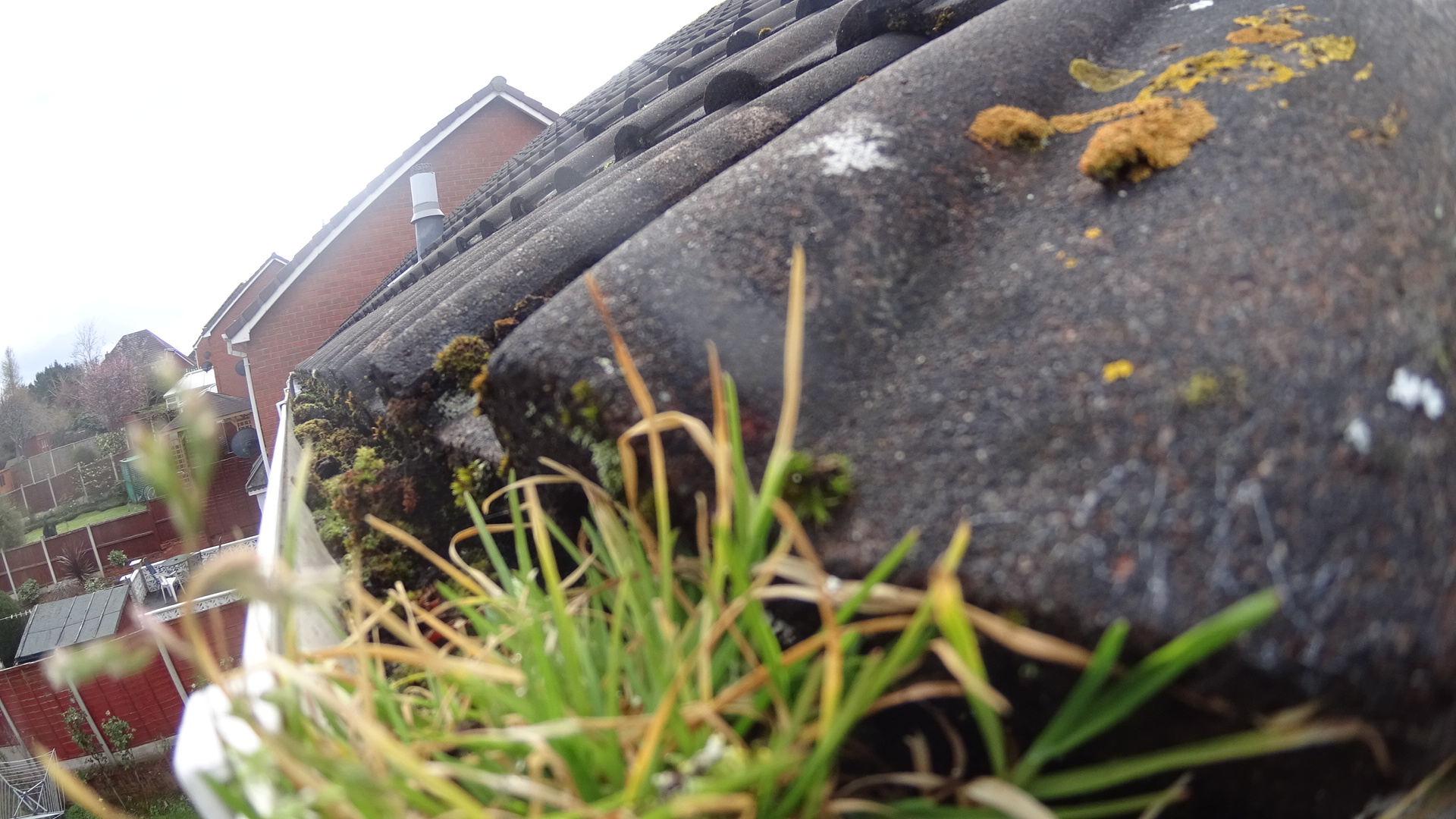 Gutter Cleaning Canterbury
Home of the famous  Canterbury Cathedral,  Angus has cleared many church gutters, but the Cathedral might be a little high!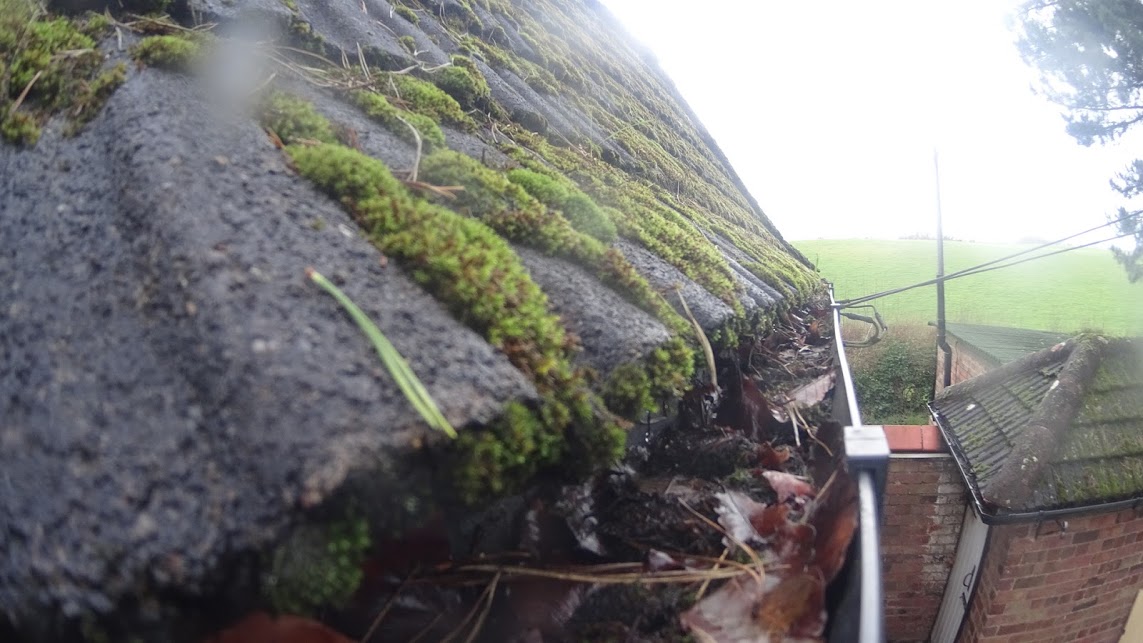 Gutter Cleaning Hastings
OK, it's not in Kent but Julian will cover this East Sussex town on the South coast, including surrounding towns.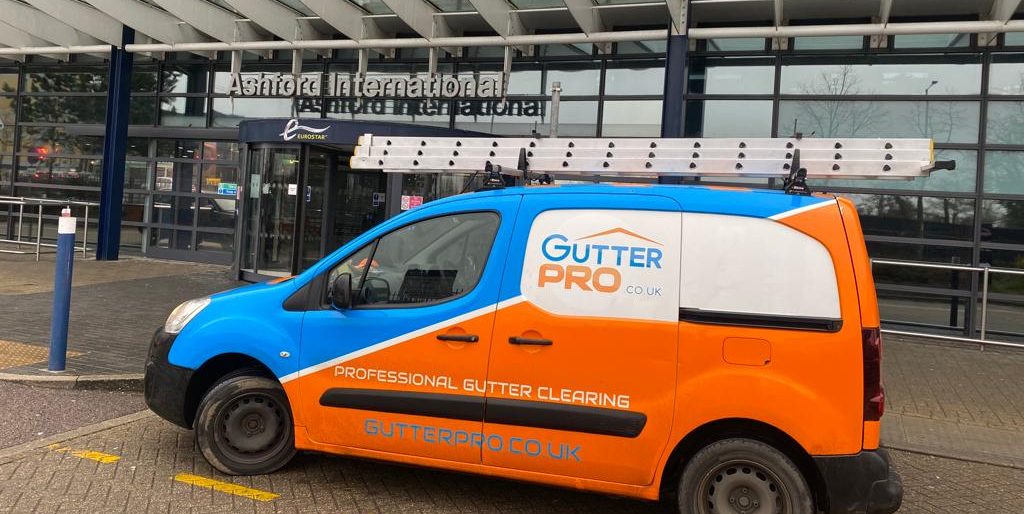 Gutter Cleaning Ashford
Sitting on the River Stour, the town has grown recently with new housing estates, and will grow even further as they develop.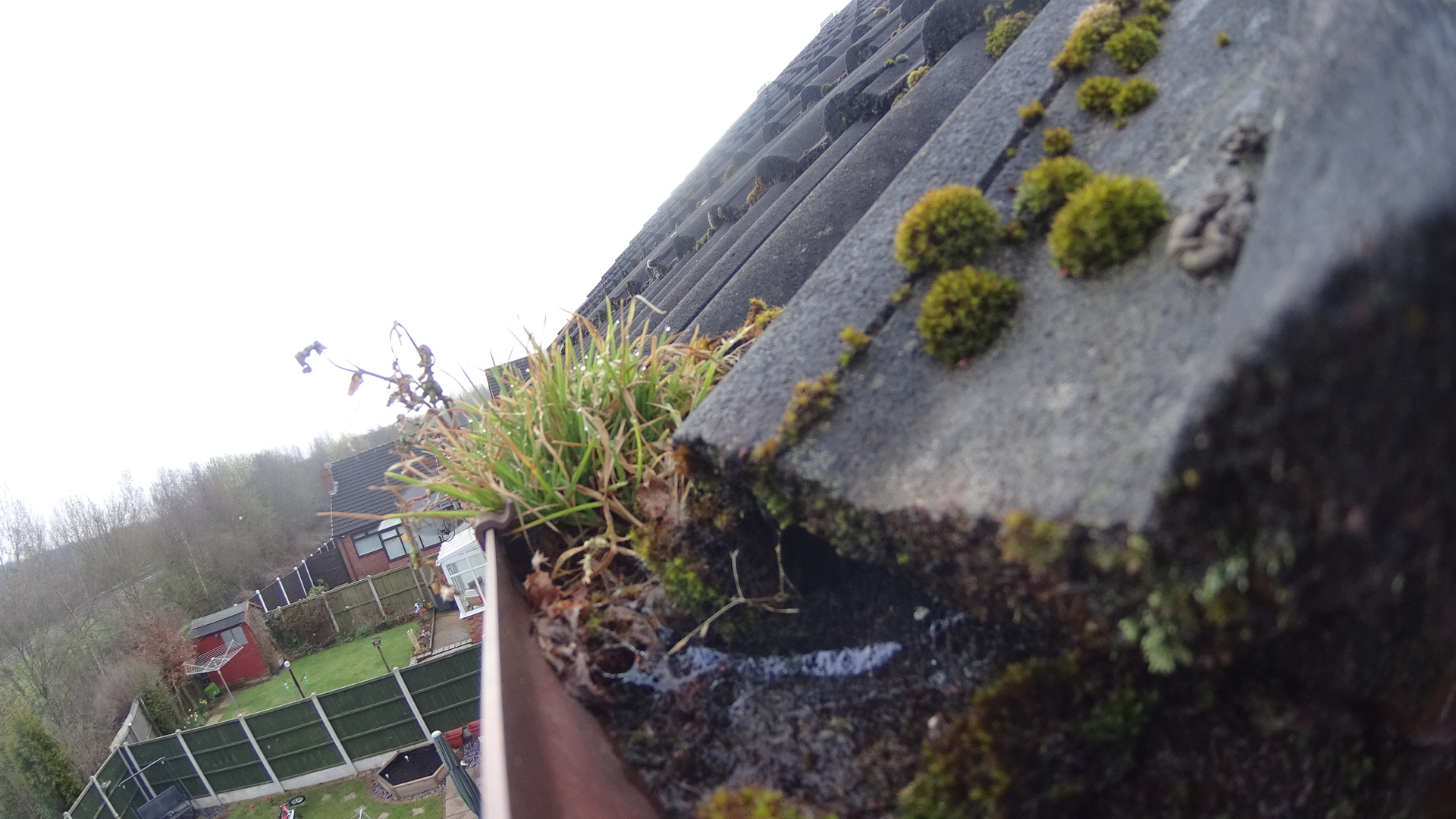 Gutter Cleaning Folkestone
The ferry trade many have diminished with the tunnel, but still a great place to live, work and of course clear gutters.
Gutter Cleaning Margate
Part of the original Cinque Ports collective, Margate was the  town of choice for holidaying families through the last 100 years.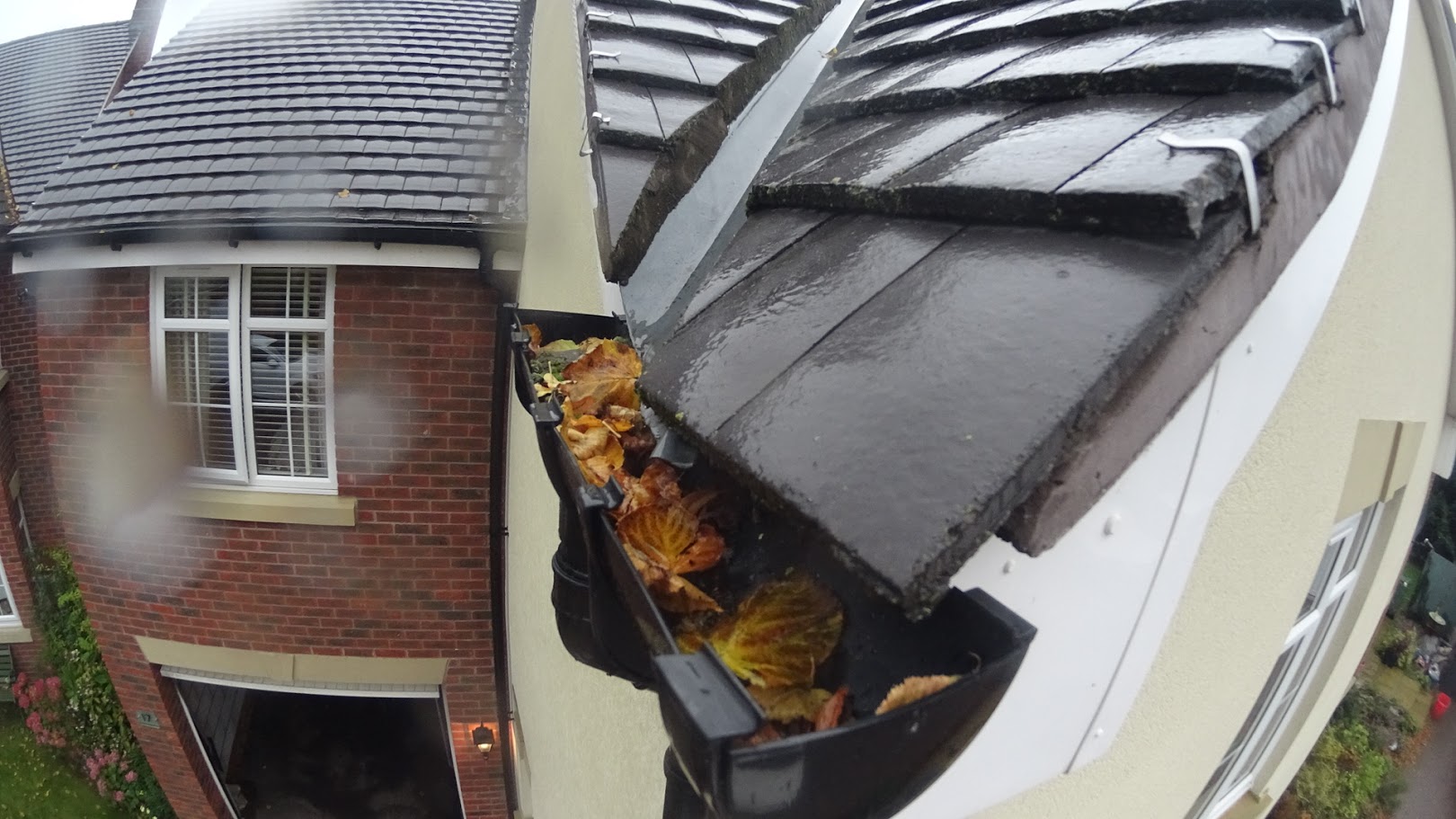 Gutter Cleaning Tunbridge Wells
Right on the edge of Kent, also known as Royal Tunbridge Wells, Ionut has grown his gutter clearing business on homes large and small.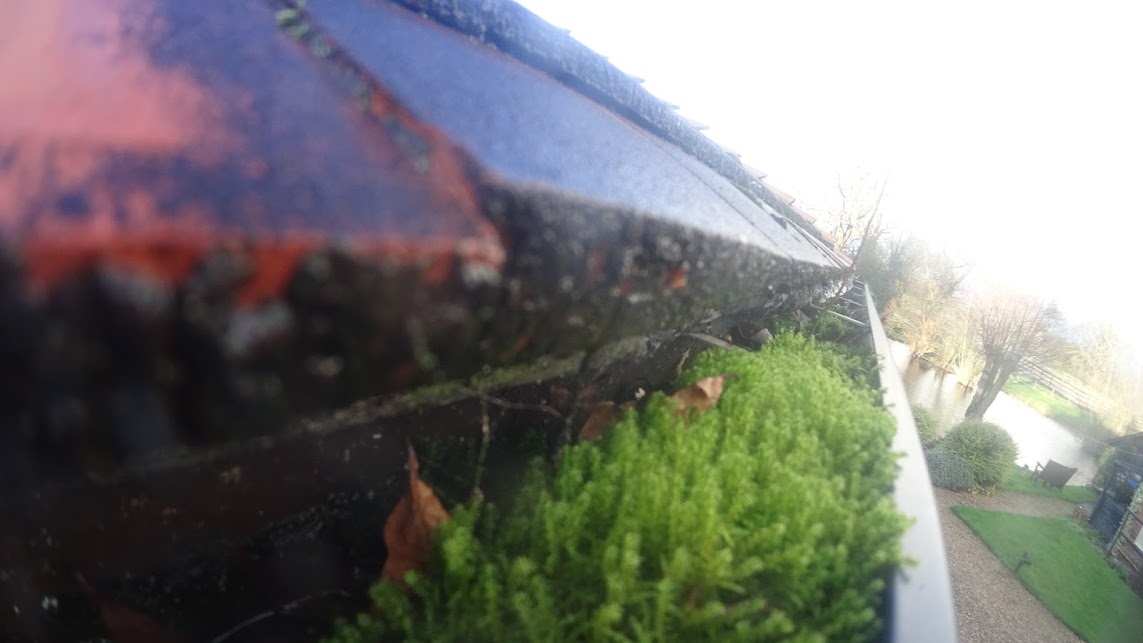 Gutter Cleaning Sevenoaks
Excellent transport links make Sevenoaks a great place to live.  Why spend your weekends clearing gutters when you can you can leave it to the GutterPRO experts?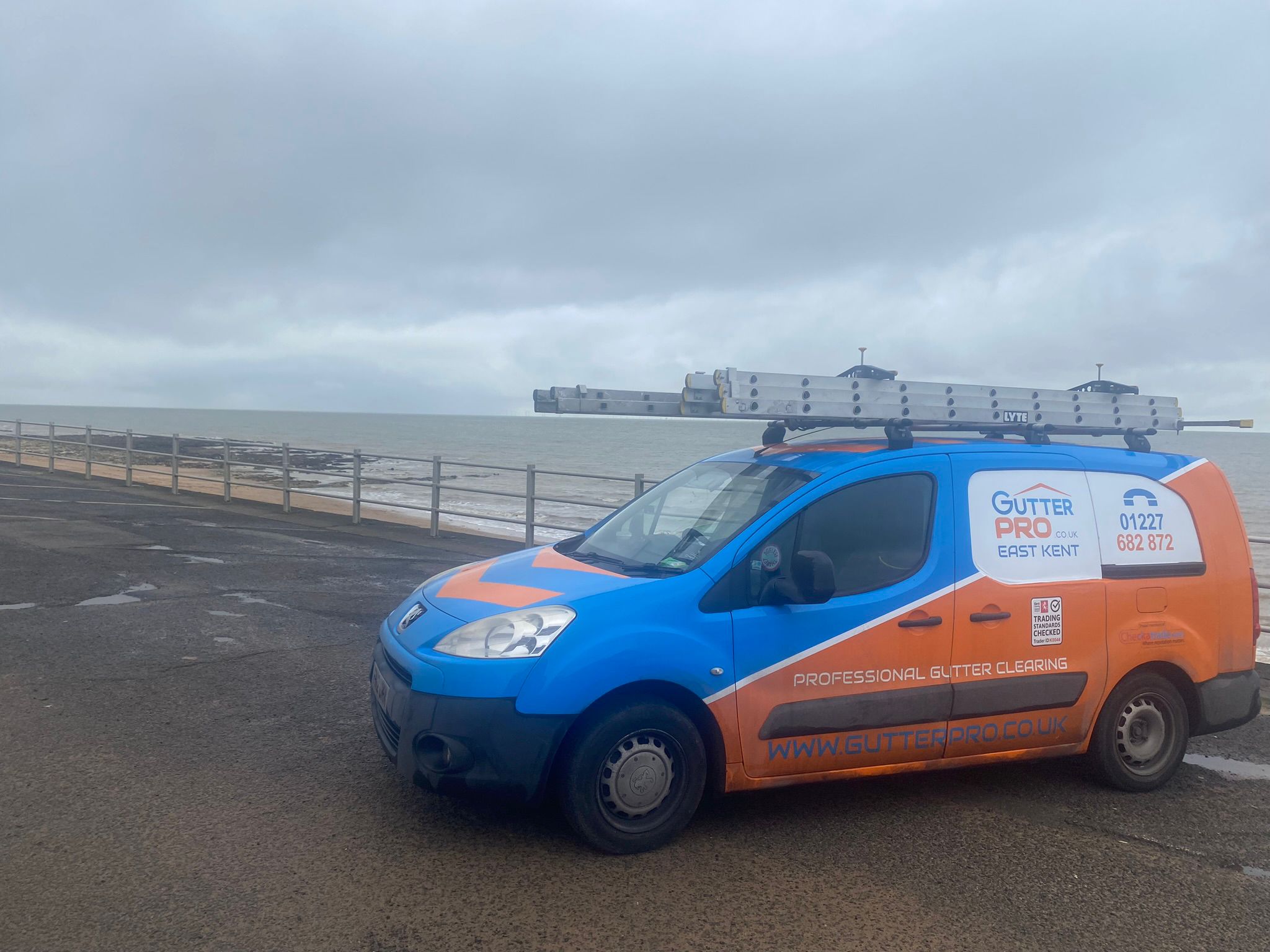 Gutter Cleaning Broadstairs
 Angus' home town sits on the Isle of Thanet and features the impressive  'Viking bay' and stunning white cliffs above Kingsgate, looking over the English Channel.