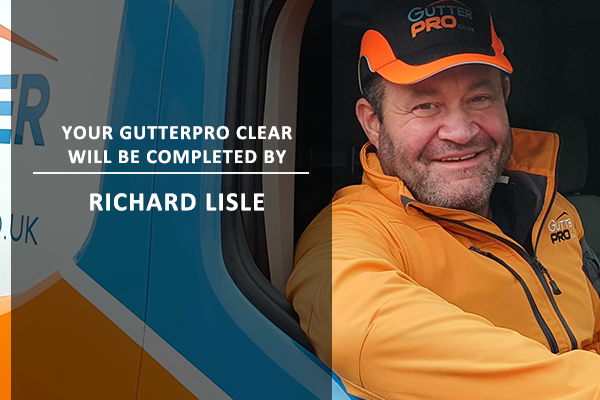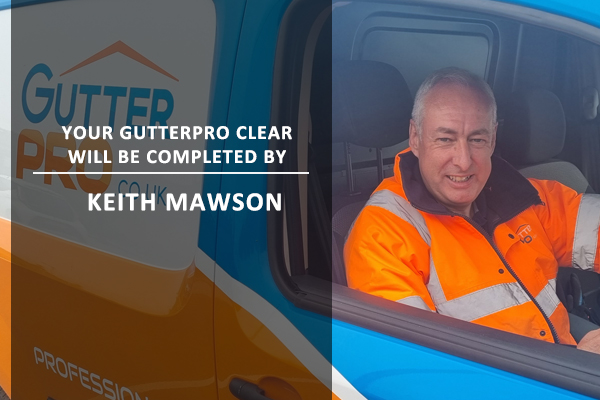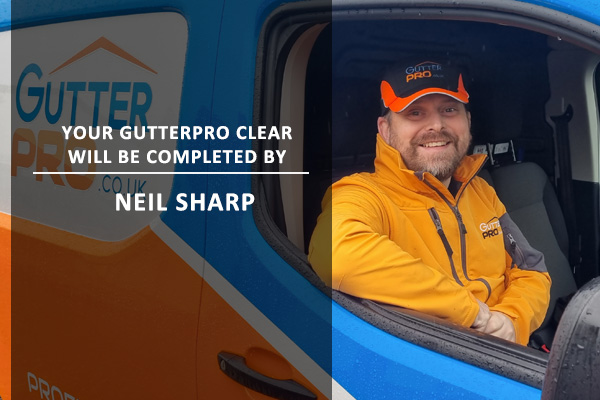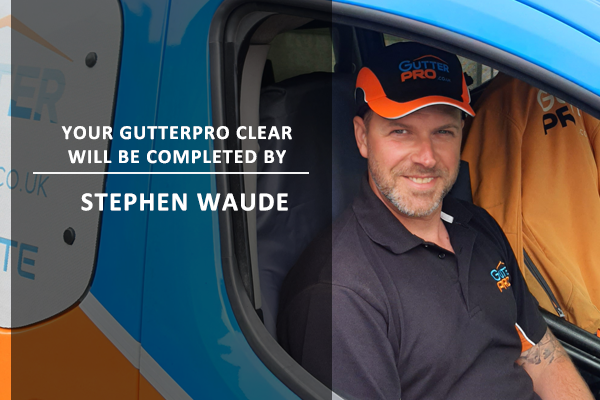 Gutter Cleaning Yorkshire from GutterPRO
To get an instant price for Gutter Cleaning in Yorkshire, enter your post code below…
Five Star Gutter Cleaning in Yorkshire by GutterPRO.
Across the County of Yorkshire, one of our dedicated and professional Gutter Cleaning Professionals, Neil, Stephen, Richard and Keith will attend to you property and deliver a five-star service.  Don't take our word for it.  Every single one of our customers receives an invite after the clean, asking them to rate us on the popular Reviews.io website.  The process is fully automated, we cannot interfere or cherry-pick who gets to leave a review.
Gutter Cleaning Bookings
We try to make booking your Gutter Clean as easy as possible.  Check your price online using our unique post-code based quoting system any time, night or day.  If you like the price, you can book online there and then.  The prices are transparent – no hidden extras.  Indeed, in Yorkshire, GutterPRO offer a "No Problem No, Charge guarantee": If our camera survey reveals your gutters are empty of debris – we don't charge you a call out fee.
We confirm each booking with a confirmation email showing you a photo of who will be attending, the day, date and time of your appointment.  Working to a sensible schedule and not cramming in lots of jobs in one day means we can give accurate arrival times and spend the time we need to do a thorough job.
Our Gutter Clearing Service
Confusing isn't it?!  Gutter Clearing is taking any debris out of your guttering systems.  We do this with a vacuum system because it's safer for us, kinder to your property and less messy than using a ladder and bucket.  We also use wifi cameras to show you the empty gutters at the end of the job.
Our Gutter Cleaning Service
People often confuse the clearing and cleaning terms when referring to gutters.  Our cleaning service involves washing the outside of your gutters and your fascia boards with a brush on the end of a long pole that squirts water out.   Exactly the same system that modern window cleaners use. We can also use the brush & water fed pole system to clean other parts of your home like solar panels, uPVC cladding, conservatory roofs and car ports but we will price these on the day of the visit.
Booking both services is an efficient way of working for us, so we offer a gutter cleaning discount.  Axa have written an article on gutter cleaning here.