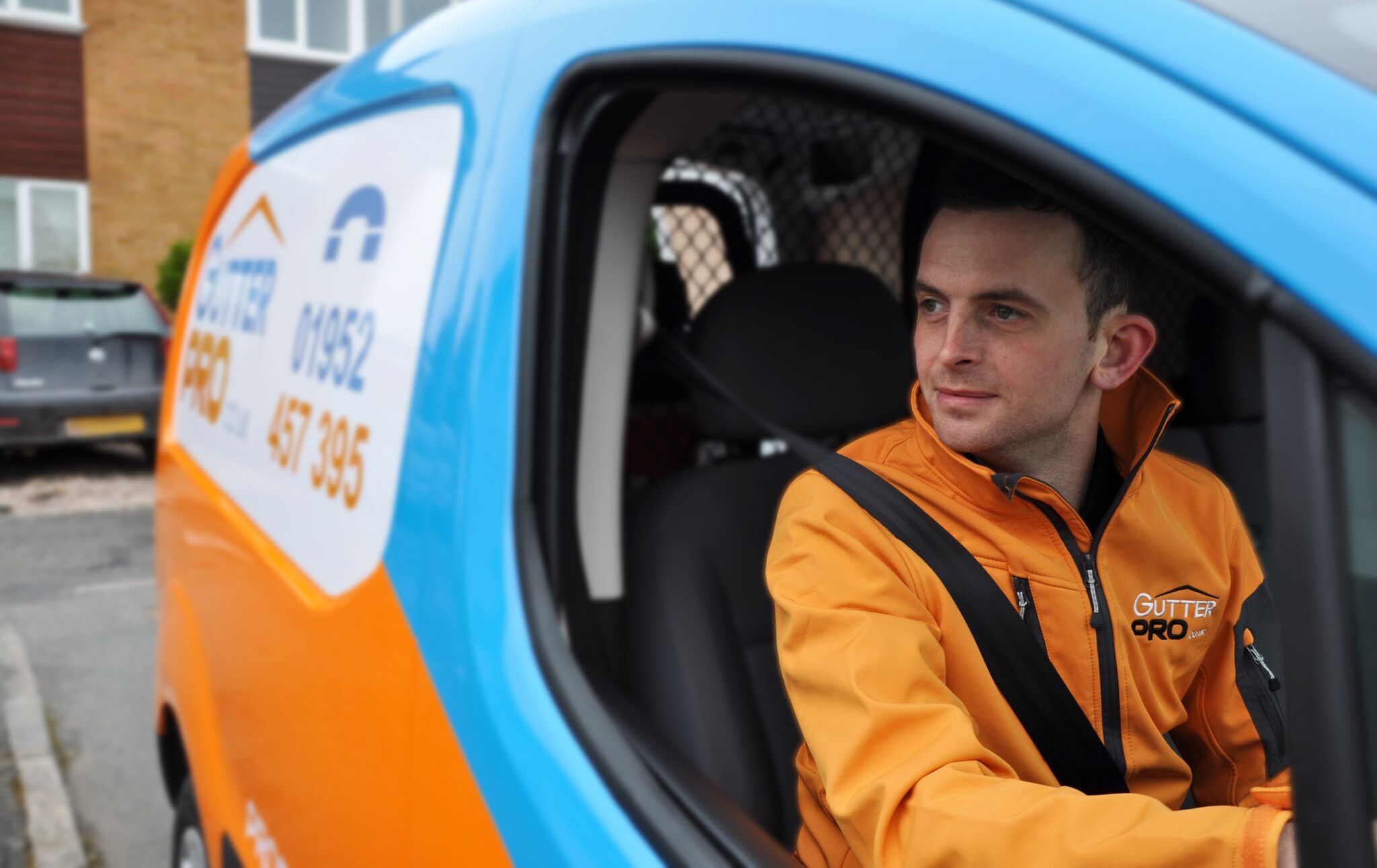 Terms & Conditions
We don't like lots of small print, so our terms & conditions are short and perfectly formed.
1) You are making a booking when you complete the form.  We then send a confirmation email with your booking time & date.  If there is a problem, just email us back and we can change it or cancel.  No charge.
2) We will not try and charge you more after the job has been completed. Our prices are designed to be simple to understand and completely transparent.
3) Over 98% of the jobs we complete are carried out at the price you have seen, and are based on standard house designs & sizes.
4) If you have a Premiership footballers mansion, TV presenters crib or a three-bed granny annex (we've done all these!) then let us know and we will quote you individually.
5) We don't do repairs.
6) Every job gets a full gutter survey.  Before and after photos included within the cost and you are welcome to have these.
7) If we are unable to to carry out the clean for any reason, there is no call out charge.  Sometimes gutters don't need to be cleared and you can only be sure after a survey.  We're OK with that.
8) The job will be carried out by your local, trained, GutterPRO.  Their photo is on the back of the leaflet and on the booking confirmation email.
9) Want to get in touch with us?
Email hello@gutterpro.co.uk
Write to: GutterPRO, One Vineyard Road, Wellington, Telford, Shropshire, TF1 1HA
Want to call?  0800 112 0123 or 01952 457 395
10) That's it.